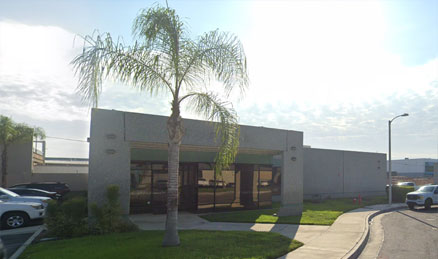 Deco Tech began operations in June of 1987 with the vision of providing our customers with high quality and affordable machinery and supplies for printing & decorating their plastic, glass, and metal products. Today Deco Tech provides cutting-edge solutions for pad printing, screen printing, digital printing, custom decorating services to companies throughout North America and Central America. This includes both equipment and consumable supplies along with a full range of related technical services. We are the exclusive distributors of our equipment and product lines, and we manufacture a full range of consumable products for our printing technologies. Furthermore, we provide customized tooling and automation solutions for pad printing, screen printing, digital printing and corona treating applications.
Our
Mission
To give our customers the best possible products and solutions for decorating plastic, glass, ceramics, metal and wood industrial products. We are driven to provide top notch equipment, consumables and services to our customers, and we vow to share our expert knowledge with our customers. Our primary focus is to sell and service quality and affordable machinery and consumable supplies and provide expert technical support for our customers precise needs.
Our
Values
Our professionalism forms the basis for the core values which motivate and guide us every day. To us, professionalism means that we are continually striving to expand our knowledge, our skills and our understanding of our customers' needs. We take responsibility and work together in concert to find the best possible solutions and we work hard to be experts in what we do. Our work and our cooperation are characterized by caring for others. We are attentive, work together to find solutions and to show understanding and compassion with all we meet. We clarify what are the mutual expectations with our customers, suppliers and employees through direct and kind dialog.
Deco Tech is based on the Biblical principle that, serving others is essential in our business life and important to God. We strive to provide our customers with personally tailored solutions; our dedication to serving others with the integrity and professionalism they deserve informs everything that we do. ~ Michael Learmouth, President