Latest Technical Posts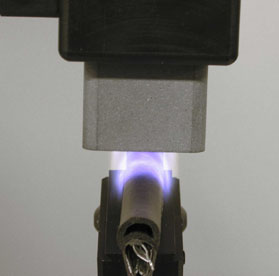 Corona treating is a way to improve poor adhesion of inks to the substrate, which is caused by the low surface tension of many plastic materials.
read more >>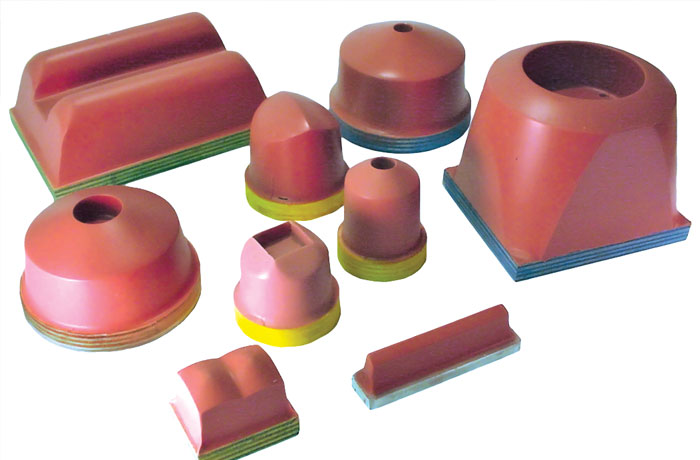 One of the most frequently asked questions in the early stages of learning the do's and don'ts of the pad printing process is, "How do I know what pad to use for this part?"
read more >>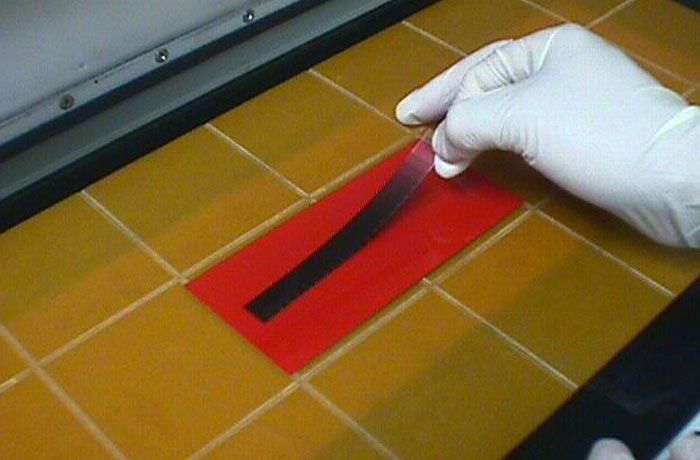 DURAPRO polymer clichés from DECO TECH are precision made using UV sensitive photo-polymer emulsion laminated to a thin steel backing plate.
read more >>