Custom
Color
Matching
of
Inks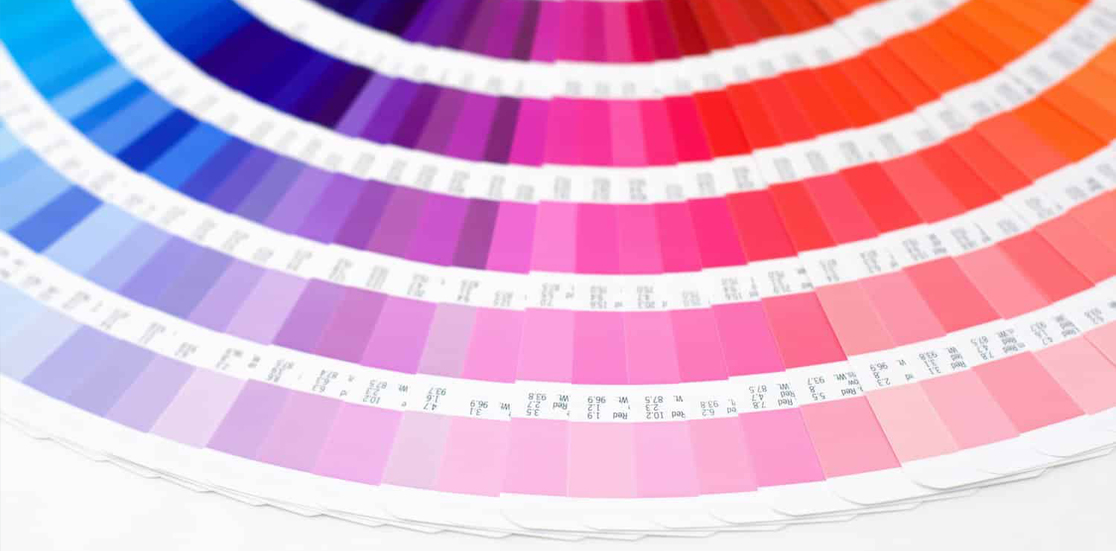 In our in-house ink lab, we custom blend Printcolor brand inks and mix up small or large batches of both UV screen printing inks and pad printing inks in custom Pantone color formulas, or we can match our inks to any color swatch you provide. Furthermore, we offer certifications for a variety of needs including medical grade Class VI and various automotive industry specs for both indoor and outdoor applications.
Ink
Color
Matching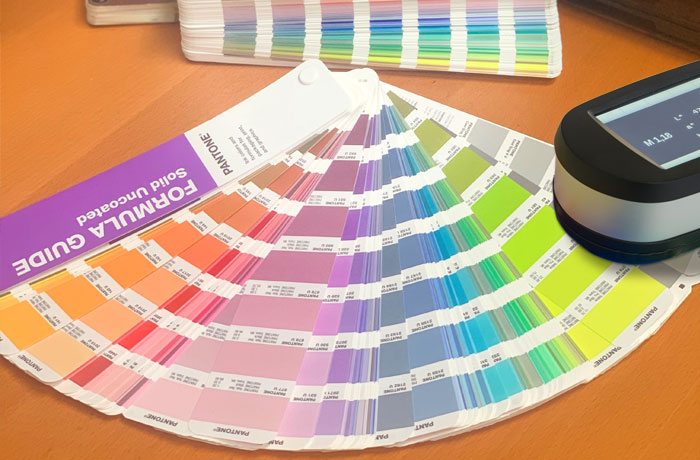 Our experienced ink lab technicians can match any color you require for your production needs, and we provide quick turn-around on all of our color matching services. Most color matches are completed within 24 to 48 hours (depending upon our current workload). We provide our ink color matching services to a wide range of industries, such as Automotive, Consumer Electronics, Medical Devices, Cosmetic Packaging, ASI (Advertising Specialty Industries), Sporting Goods and Power Tool manufacturers… just to name a few. Our Printcolor brand inks have been specified and approved for printing on a great number of popular name brand products and Fortune 500 companies.

We utilize Computer Colorimeter matching techniques, and we can also match inks by eye (due to the need for printing on dark or non-white substrates). We can custom color match nearly any color that is listed in a number of Color Matching "systems", such as PANTONE (Printcolor is licensed by Pantone), RAL DICCOLOR, FOCOLTONE, TOYO and TRUMATCH.