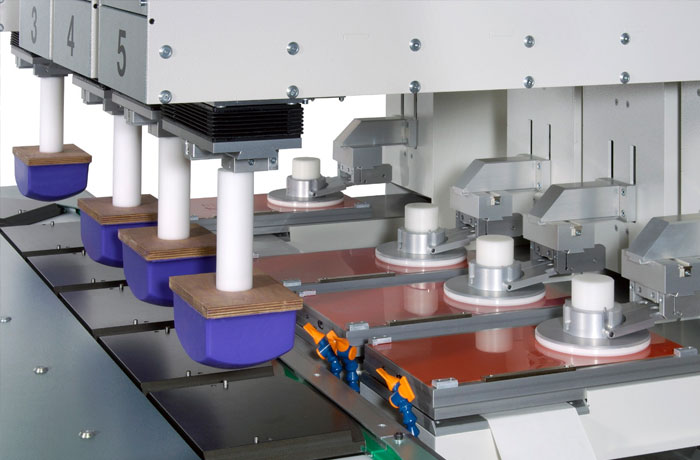 The pad printing process is becoming more and more important to industrial applications every year. Pad printing began to conquer market shares (over hot stamping and screen printing) in the early 1970's, especially in printing areas where other methods showed their limits or could not be used altogether. Still today, pad printing is not well known as a printing process, but we see and touch pad printed items every day.
read more >>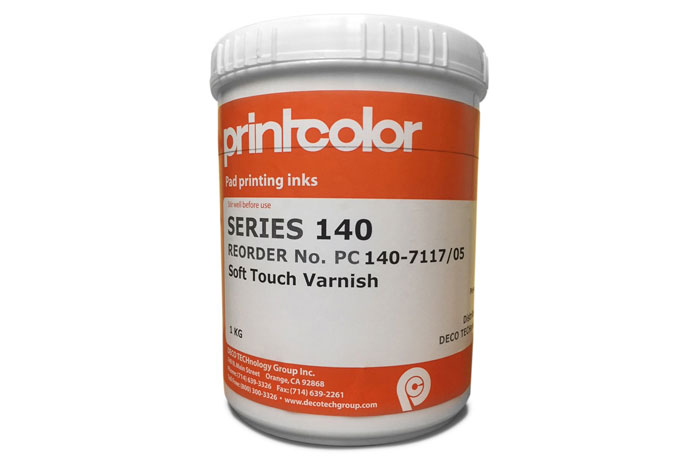 Pad Printing and Screen Printing solution for soft touch materials & TPE (Thermoplastic elastomeric materials based on olefins).
read more >>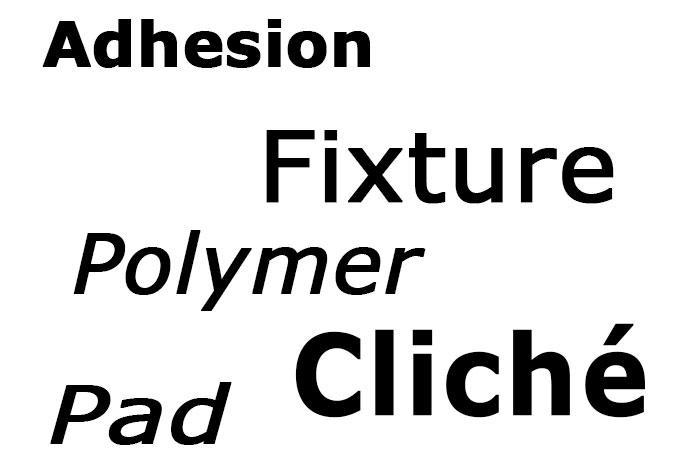 The pad printing industry is filled with an array of commonly used terms. In an attempt to explain these words and phrases, we have compiled an alphabetical listing of the commonly used terms and their definitions. If you are new to the industry or even if you are an "old timer" we believe that this glossary will be enlightening.
read more >>