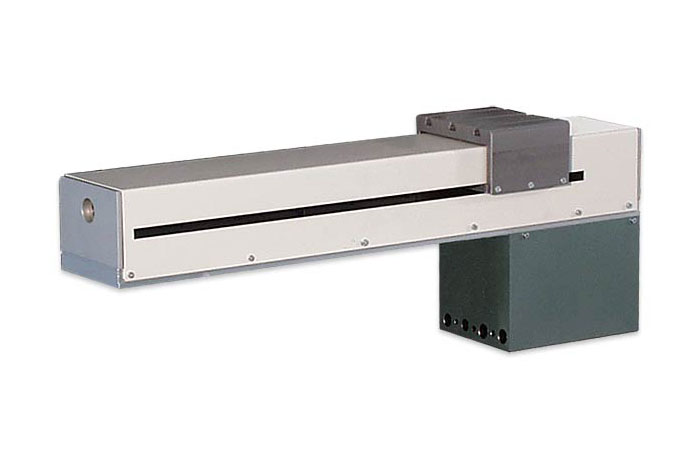 Machine Type: Pad Printing Automation Component
Manufacturer: microPrint
Origin: Made in Switzerland
This Servo-driven linear shuttle comes standard with 500mm travel length. This precision ball-screw indexing part shuttle has been designed for use with our MS Series pad printing machines, including the MS-250, MS-350 and MS-500 models. This Plug & Print™ pad printing automation device is easily added to your microPrint pad printing equipment.